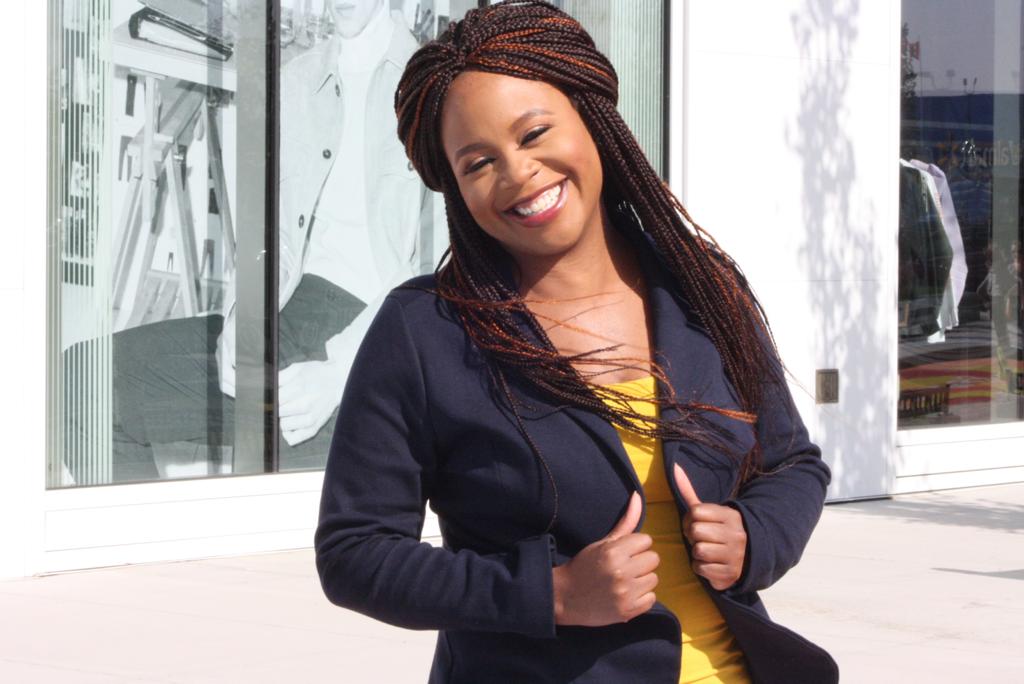 Your Workshop Host
Andrea Cox
Andrea Cox is a Licensed Pre-Planning Consultant based in Calgary.  She is licensed in both Alberta and British Columbia and holds a double license in Alberta including one with the Alberta Funeral Board. Since 2015, she has been actively engaged in helping others understand the importance of Getting Their Affairs in Order.  To drive the process of sharing knowledge, she created a seminar that has been held in Alberta and BC, and now online. This Webinar helps others to understand important information needed to prepare and plan for the inevitable, which is death.  Her passion is to spread this information to others before it is too late.
Read More...
Andrea identifies as a Jamadian (Jamaican and Canadian) and she also identifies as a professional volunteer who enjoys opportunities to spearhead various events in her Community. 
Andrea Cox was born and raised in Calgary and has a twin brother and an older sister born to Jamaican parents.  When not volunteering, she loves being a super aunt.
BOOK A FREE
One to One
Pre-planning Session
Schedule a 30 minute session to discuss preplanning options and begin an assessment.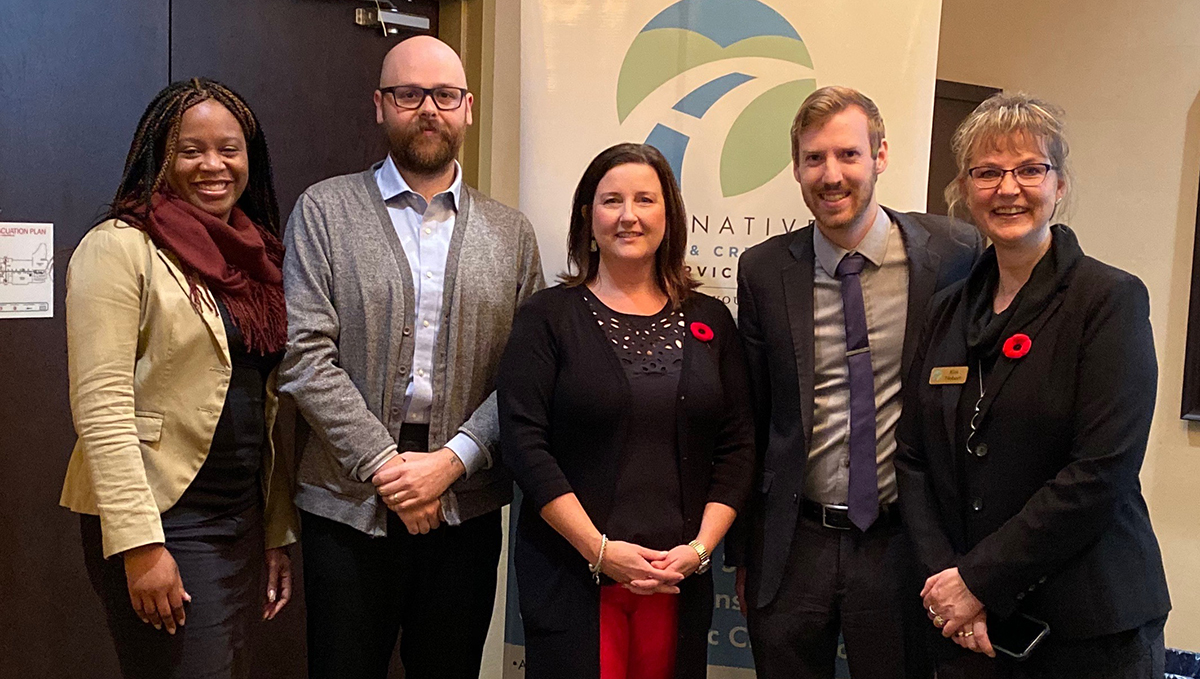 "I attended the recent online workshop. It was a great presentation! I liked that you can participate anonymously and Andrea also created a safe environment to ask questions, engage the audience with quizzes and interesting facts. Great information! It gave me lots to think about when planning my will and funeral arrangements so my family doesn't have to worry.
I will definitely recommend the workshop to my friends and family. It's good to have the right information before you approach the subject with your family members.
Thank you!"
"Definitely worth your time!! The workshop was so informative and easy to follow. I was afraid it would be one of those sessions where it's covered in legal jargon and terms I have no idea about – it was the complete opposite! The facilitators are friendly, very knowledgeable and welcome any questions you may have. I recommend this webinar to anyone and everyone. I'm so glad I finally joined the workshop now I'm on my way to getting my affairs in order. Registering takes less than 5 seconds – you"ll be thankful you did!  "