Preplan today for peace of mind tomorrow.
Preplan First is here to help you and your loved ones create an Exit Plan before a crisis happens or a loved one passes away.
They say our legacy is about life and living it to the fullest. It is about learning from the past, living in the present and building for the future.
Let's face it, on the topic of death and what to do when something happens – how many of us are trained or prepared for this topic that most people avoid to talk about?
But what would happen to you or your family if a loved one does not wake up tomorrow?
Do you or your loved ones know what to do?
Was the 'uncomfortable conversation' had about death and final wishes?
Are there finances in place to take care of the funeral home bill or cemetery bill?
Is there a Will in place?
Is there insurance in place to cover one's paycheque when they are no longer around?
What legacy do you want to leave?
"Your Legacy is the ultimate person you want to become"
Because your legacy starts now, let us help you and your loved ones to preplan today for peace of mind tomorrow.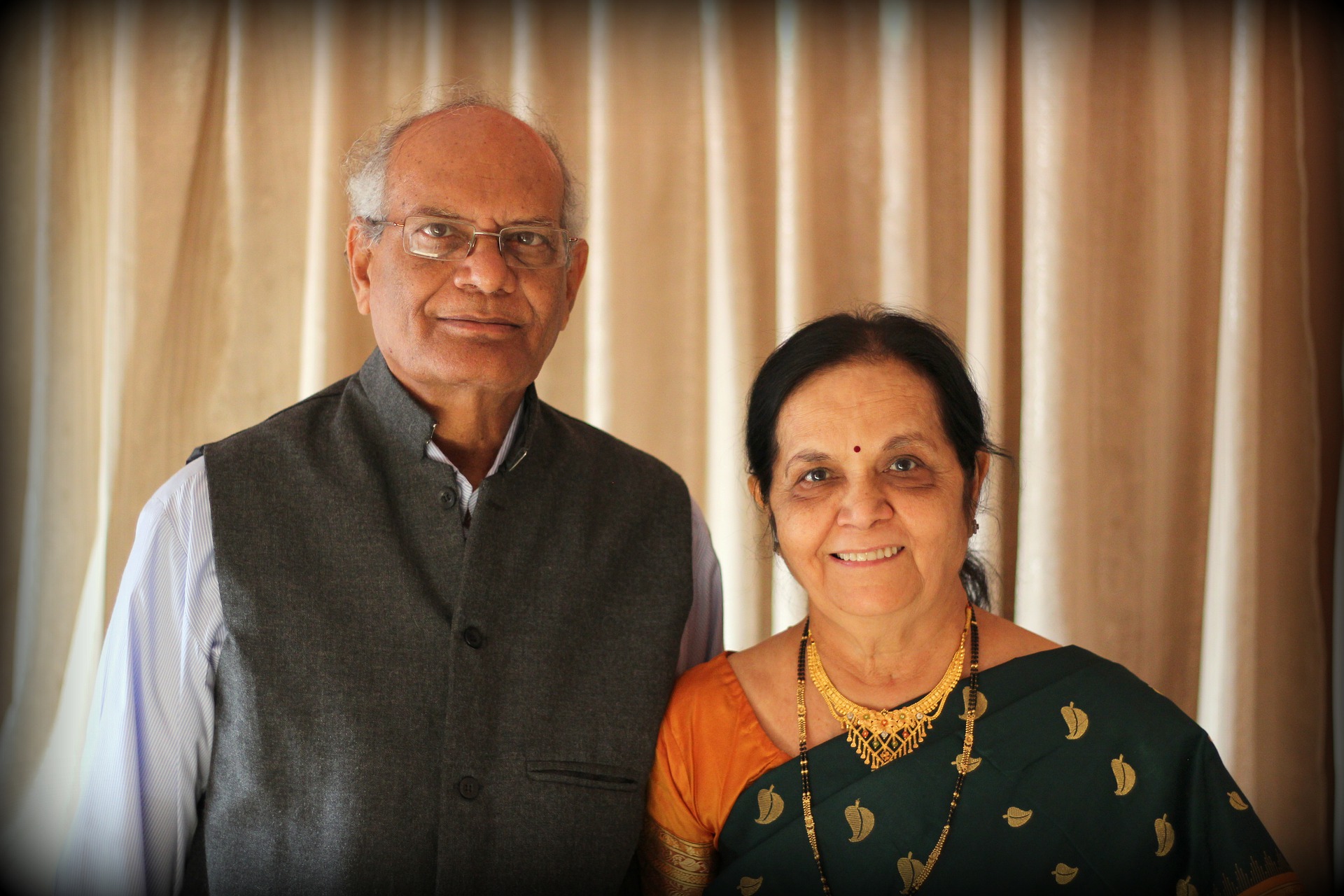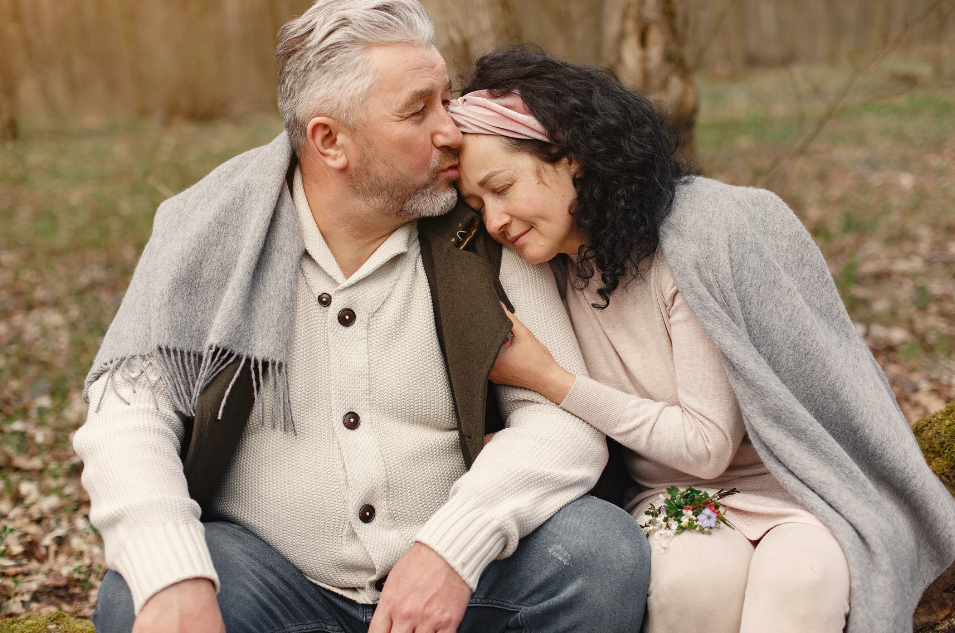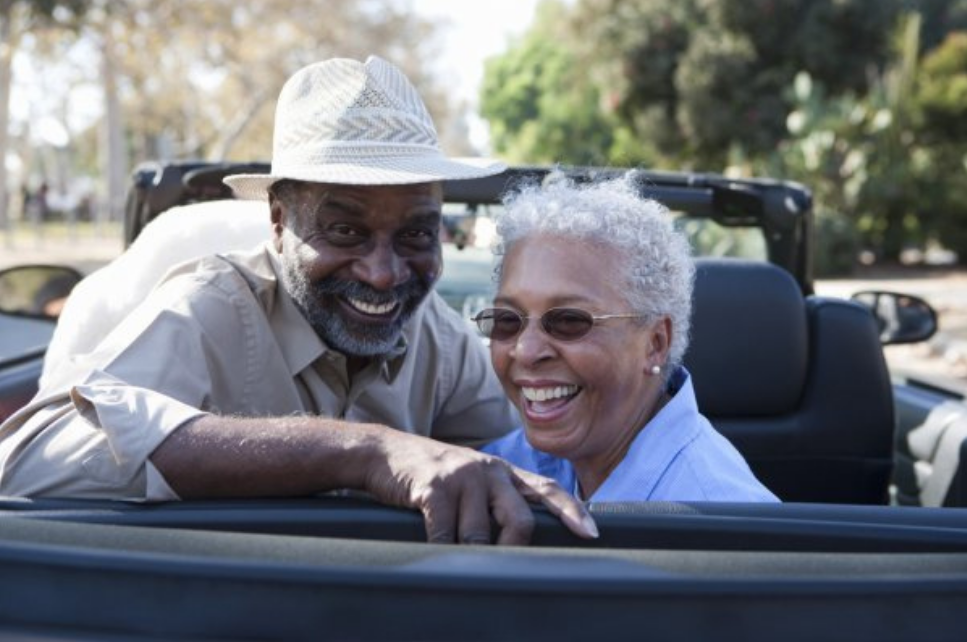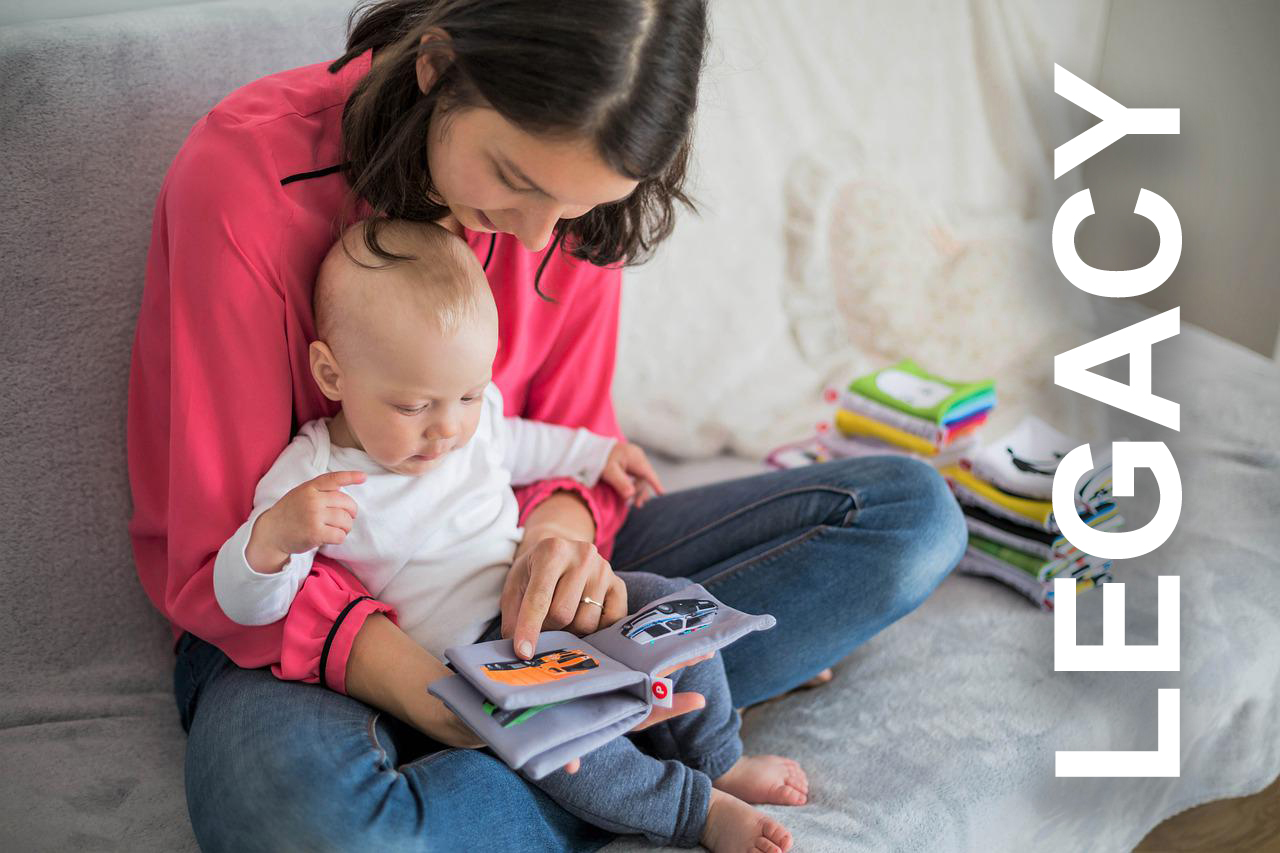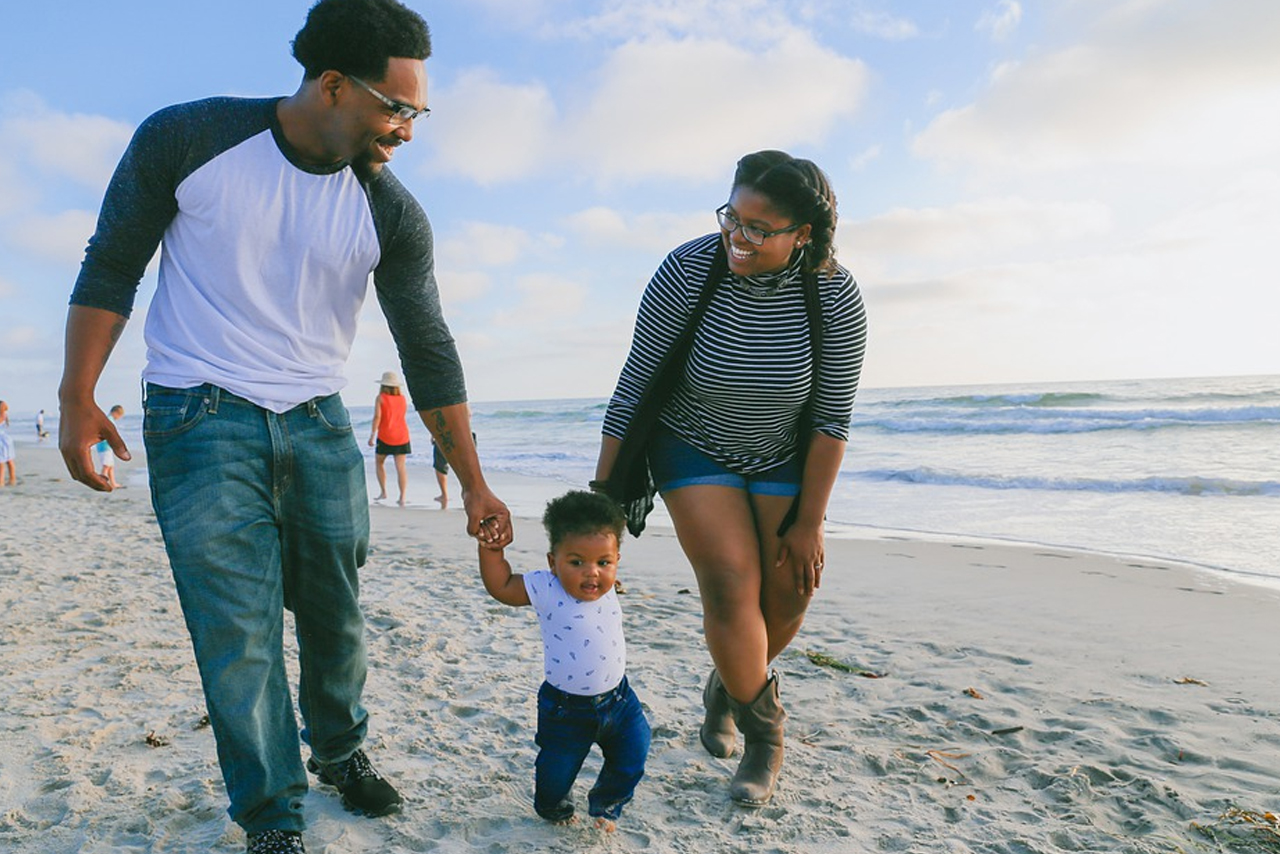 Many people do not like to discuss death even though the statistics suggest that it will happen to 100% of us.
How do we change the narrative and get families to become comfortable discussing death?
How prepared are you if you or another family member passes away tomorrow?
"
"Be sure you have a highlighter handy; take notes and apply what you read immediately! The knowledge that Andrea Cox has to share is vital information that can help ease the pain that comes with losing a loved one.
Her perspective and wisdom were instrumental in navigating the process of laying both my parents to rest. I will point anyone who asks me how to handle the death of a loved one her way."