"Andrea is an exceptional Pre-Planning Consultant. She not only listened and answered all my questions, but also thoroughly explained all my options in detail. She ensured that I understood everything which made me very comfortable with all the choices made.
I really appreciated her professionalism and would highly recommend her services."
"As I planned grandma's funeral, Andrea Cox was there to help me every step of the way,
her knowledge of what needed to be done was very evident.
She used her loving, calm, and gentle personality to guide me through a difficult time with ease. Andrea was happy to know that grandma had her funeral prearrangement set up, making It easier to carry out her final wishes.
In the end because of Andrea's commitment, care and help we had peace of mind."
"I had the pleasure of working with Andrea when a loved one passed and we didn't have the support of his family to mitigate the funeral arrangements. Andrea helped to keep me calm and was able to explain the intricate workings of the funeral home and various government associations. I appreciated her coaching as at the time I didn't have a lot of resources at my disposal. I wouldn't hesitate to recommend her for when you have questions or need additional support."
"A couple of years ago my wife and I went to a seminar with Andrea as the spokeswoman. After the seminar, we met with Andrea and she was amazing and helped us with all of our wishes for the final journey."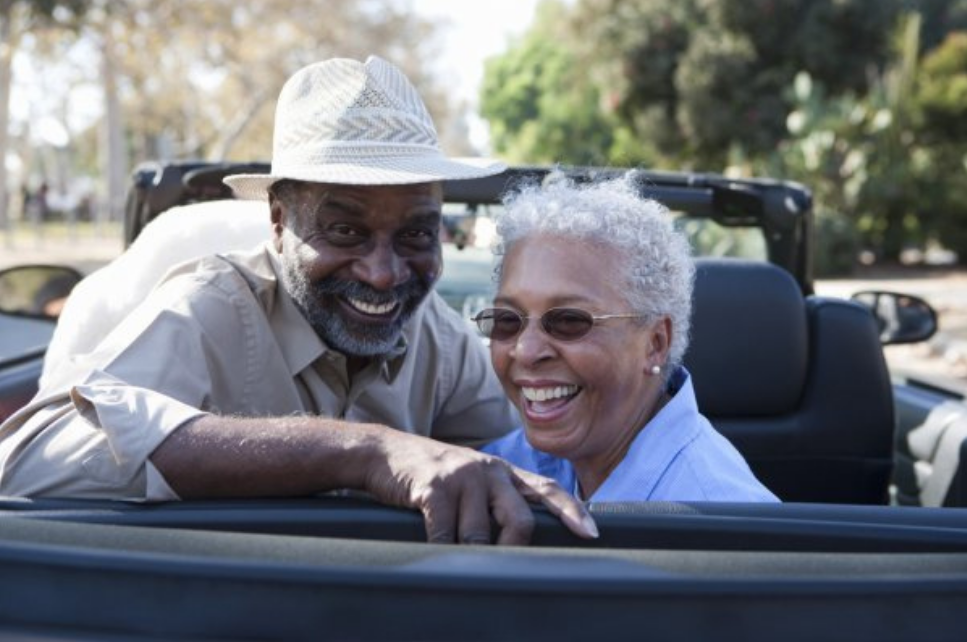 "At the beginning of the year I had this urge to ensure I put my affairs in order to secure my final resting place, until Jesus comes. My first thought was to call Andrea Cox as I had attended one of her seminars. That was one of the best decisions of my life. Andrea's vast knowledge of the subject matter, calm approach, engaging personality and professional approach made me quite comfortable.
She did the heavy lifting by researching funeral homes and cemeteries in my area and provided sound recommendations. It was easy for me to make an informed decision and Andrea took care of the necessary paperwork. The process was stress free and my loved ones are spared the additional pain of having to make arrangements after my passing."
"We have worked with Andrea Cox for two funeral events and on both occasions, we've had great experiences. Andrea was knowledgeable, resourceful, and kind–especially as she took the time to understand the proper funeral etiquette specific to our family's culture and spiritual practises.
Andrea helped us plan our funerals in advance so our family and friends won't have to carry the burden of making funeral arrangements during their time of grief.
We were so pleased with Andrea's professional pre-planning services, it made sense to rehire her to plan and execute our late brother's celebration of life ceremony.
Andrea is your person from creating a program, to organizing tasks, to hosting a funeral, to just offering a comforting hug, and everything in between. Andrea took care of it all with ease and class, which put my family's mind at peace. It was such a joy to know with certainty that we didn't need to worry, because everything had been taken care of."
"A couple of years ago my wife and I went to a seminar with Andrea as the spokeswoman. After the seminar, we met with Andrea and she was amazing and helped us with all of our wishes for the final journey."