Pre-plan First is here to help you and your family put an Exit Plan in place today before a crisis or death.
Our Vision
To break the cycle of chaos, confusion, family disputes and financial hardship, due to the passing of a loved one.
Our Mission
To provide a step-by-step guide to putting an Exit Plan in place today for peace of mind tomorrow.
Our Belief
Live life to the fullest remembering that everyone needs an Exit Plan as part of their Legacy before it is too late.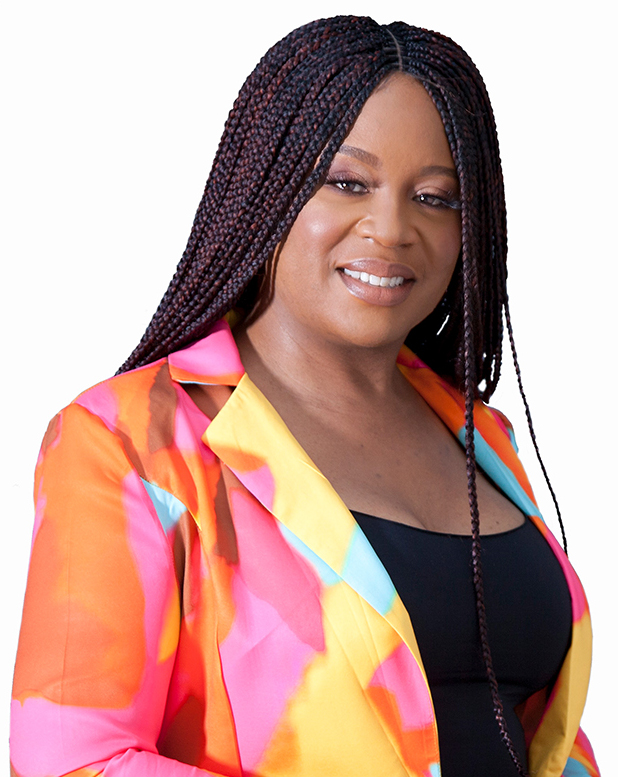 Andrea Cox is the founder of Cox Compassionate Planning Concierge Ltd. (Preplan First), a company that helps families create a plan years in advance of a loved one passing away, and helps at the time of a death.
After working with families for almost seven years, Andrea saw the need to change what she was doing in order to be able to reach more families. The notion that "insanity is doing the same thing over and over again and expecting a different result" hit home for Andrea that it was time to do something different. She decided to write a book and start her own business so she could take her expertise to the next level by reaching more families virtually and educating families through her book before it is too late.
Andrea is passionate about educating others on the topic of death to help normalize this taboo topic so that families can have a more positive death experience with peace of mind. She truly believes that when families talk about death and put a plan in place today, it guarantees peace of mind in the future. Having an Exit Plan takes away the chaos, confusion, family breakdown, and possible financial burdens on loved ones during a difficult time.
Currently, Andrea is Licensed in both Alberta and British Columbia Canada to sell prepaid funeral home packages and holds a double license in Alberta, one with the Alberta Funeral Regulatory Board. Andrea continually learns more about the uniqueness of death with various End of Life Professionals both in Canada and US so she can be the light to such a dark topic that no one likes to talk about. Death is a part of life that we all will experience one way or another, so "Let's Talk."